Static & Mobile Peristaltic Pumps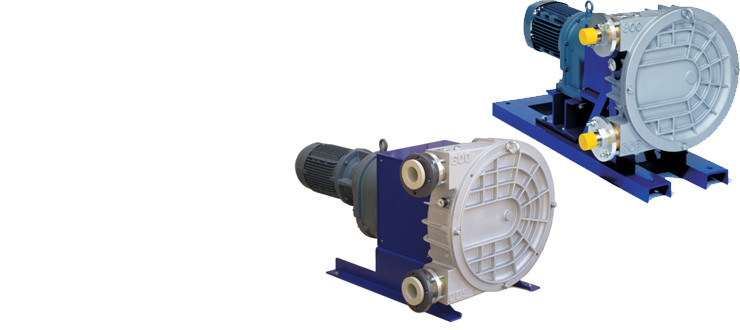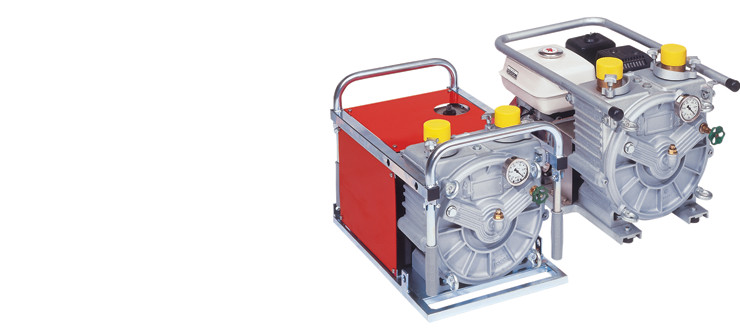 Innovative Technology with Tradition.
For over 15 years ELRO Peristaltic Pumps in form of mobile and stationary units have established themselves in the position displacement pump market as indispensable products for industry.
Day in and day out these pumps demonstrate their reliability and efficiency under the most demanding operational conditions.
Over decades the range of peristaltic pumps has been completed by intensive research, development and the use of new materials. The product range includes the widest material selection for pumping hoses offered by any manufacturer of peristaltic pumps.
The quality demands of customers as well as ease of operation and maintenance are uppermost in the manufacture of these products.
The latest production methods, inspection and testing systems for quality assurance and documented production sequences in compliance with DIN EN ISO 9001 are the basis for constantly outstanding quality of the peristaltic pumps.
With this wide product range ELRO pumps are able to meet most customer requirements, even in extremely difficult pumping processes.
Traditional values in combination with long experience and the available pump/application know-how enables customers and market specific solutions in agreed timescales.
By using the latest technologies, modern manufacturers methods are reliable service the range of ELRO Peristaltic Pumps will continue to maintain its first class position with the users in the future.
Call the sales team now on: 0800 10 777 10